Yesterday I went to visit a friend and after I sat down he tossed a small package at me and asked what are these. He is no longer able to read after he had blood vessels burst in his head many years ago. I looked at the package and saw these little round things in the bubble package.
It is sitting on quarter inch graph paper.
After reading the instructions, I saw it was for caulking tubes, adhesive tubes, etc....
The condom is in place with some free space at the end.
The instructions for these is the same as for applying a condom on a person.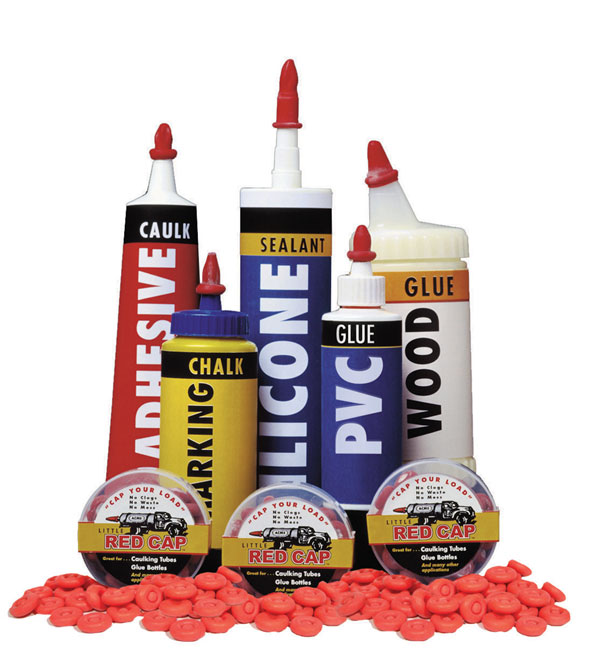 Above picture is from their
website
. They have all kinds of suggestions for usage, but the prices I'm seeing from doing a google search is all over the map.